Where are they now: Lee Fullhart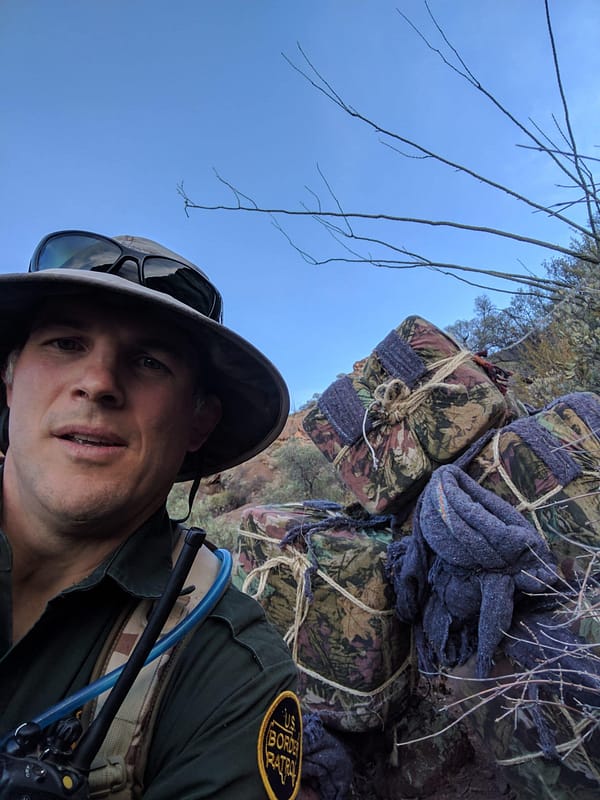 I got a chance to catch up with Lee Fullhart recently. He is working on the front lines to protect America. Thank you Lee! 1. We can talk about wrestling in a minute– but right now bring us up to speed on where you are at, what you are doing– what has happened in your life […]
Herb Tyler 50-Year Fund Announcement
The Hawkeye Wrestling Club Announces $1 Million Gift; Establishes Endowment Fund Tuesday, April 5, 2022 IOWA CITY, Iowa – The Hawkeye Wrestling Club (HWC) will benefit from a bequest of more than $1 million from the estate of long-time Iowa Hawkeye Wrestling fan Herb Tyler, HWC Advisors Tom & Terry Brands announced Wednesday. "Herb believed […]
Where are They now? Phil Keddy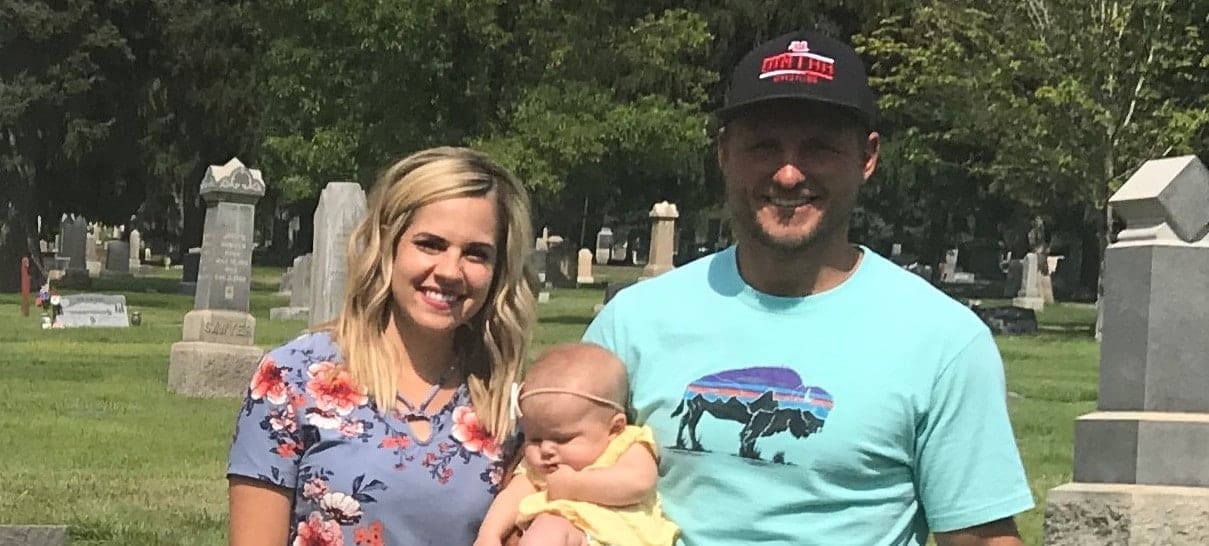 Beloved Hawkeye Wrestler Phil Keddy took some time answer questions about his time at the University. Phil was Fourth in 2009 NCAA Championships… Sixth in 2008 NCAAs and Eighth in 2010… Member of three NCAA and Big Ten championship teams… He placed 3rd at world team trials in 2013 and won Gold at the Pan Ams. Phil […]
Where are they now: Barry Davis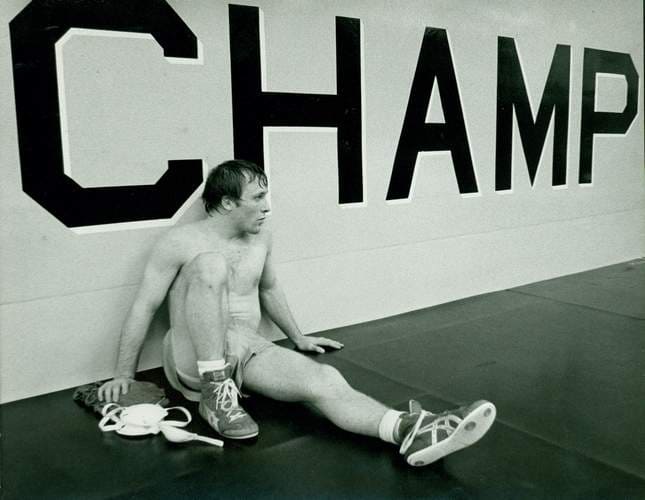 1. Coach– Bring us up to speed on what you are doing now– One of the last quotes I read about you is that you indicated you were never going to retire– What does Barry Davis do on an average day right now? Working for a company called Silver Star Nutrition. It is a company […]
Coach Duroe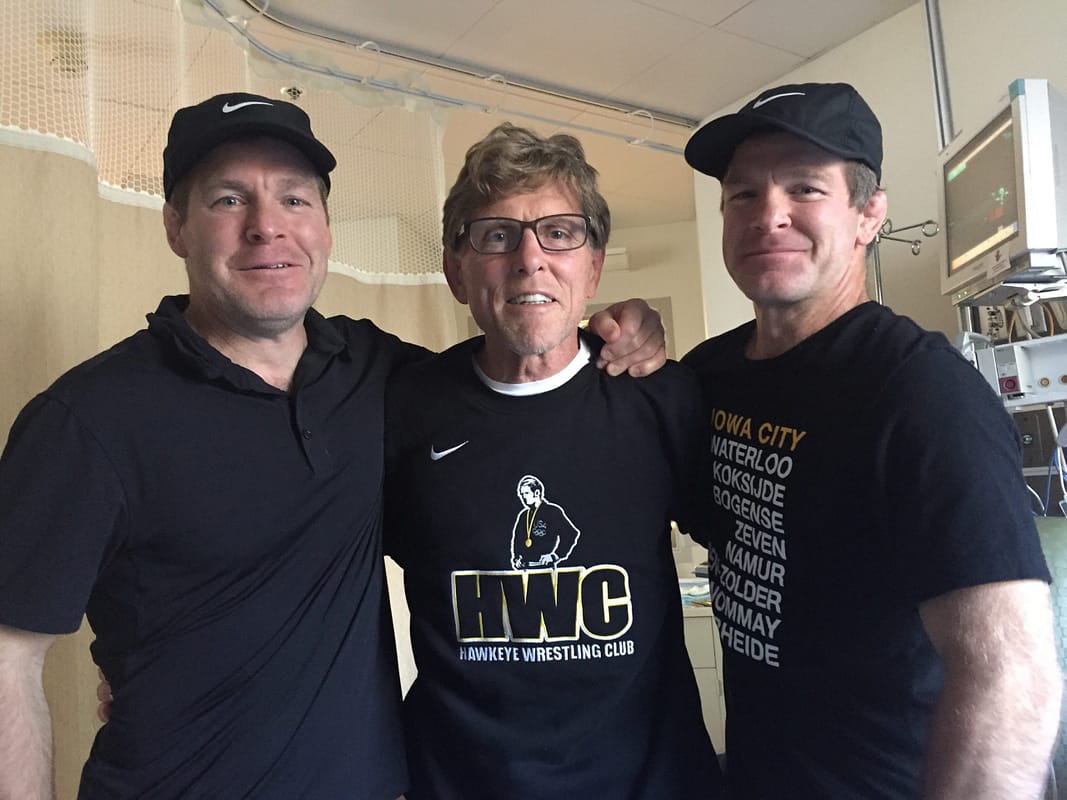 This is an email that I didn't want to write–ever. I'm sad to report that Coach Mike Duroe has passed away. As many of you are aware Coach was diagnosed with Glioblastoma— a form of brain cancer last September– I caught up with Coach Tom and Terry Brands— they both have a special bond with […]
Where Are They Now?
Tyler Nixt, All American for Univeristy of Iowa, took a few minutes out of his day to answer some questions about wrestling and to find out what he is up to now…  1.  What years did you attend/wrestle at Iowa? I wrestled at Iowa fall 1999 through 2004.  I'll probably forget some, but I think Mike Mena, […]
Win Dinner with Tom Brands…
Want to have dinner with Coach Brands? What: Dinner with Coach Tom Brands Who: Members of the HWC Inner Circle When: Winner announced Friday, June 29th Why: To benefit the Hawkeye Wrestling Club Members of the HWC Inner Circle will have a chance to win dinner with Coach Tom Brands. We will draw names and […]
Announcing the Inner Circle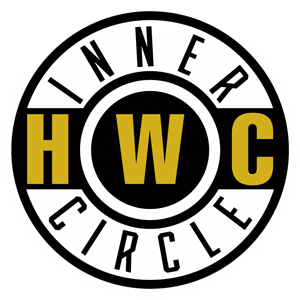 Hawkeye Fans/Supporters– A little over a year ago I took over as HWC President. At that time I had some ideas that I thought would help our club. I was well aware of the challenges… Other clubs were raising more money…. We faced an uphill battle. What I didn't know was the support, ideas and […]
McDONOUGH TO JOIN WISCONSIN WRESTLING STAFF
 Matt McDonough Starts Next Phase of His Career As fans… Everyone can relate to the joy we feel when a University or HWC athlete wins a big match… We have all witnessed some "gut wrenching" losses.Below is some info about Matt McDonough leaving the HWC. Like many of you…  I am saddened to see him […]
I'm plunging for my brother, Dan.
My name is Nick Heeren. I grew up in Cedar Rapids with my older brother Dan. He wrestled for Kennedy. Growing up, we would attend lots of matches. I loved the sport from early on. Our loyalty to the Hawkeyes was firmly cemented by attending many Iowa wrestling duals, football and basketball games. I live […]