Talk With The HAwkeye Wrestling Club
If you're ready to come to the next level, and stay there, email or message the Hawkeye Wrestling Club here, and start your journey today.
308 E. Burlington St. Box #247 
Iowa City, IA 52240
admin@hawkeyewrestlingclub.com
Join a community of people who are passionate about Hawkeye Wrestling and help us grow, develop, and craft champions.
One-Of-A-Kind Wrestling Gear
This is gear you won't find anywhere else, from anyone else.
Private Wrestling Fan Forum
Chat with other fans and get engaged in the Hawkeye Wrestling Club community
Insider Access in Iowa Wrestling
Get industry-level insights that will help you train and perfect your game.
Exclusive Hawkeye Wrestling Club Content
Gain access to the content for HWC, made by HWC.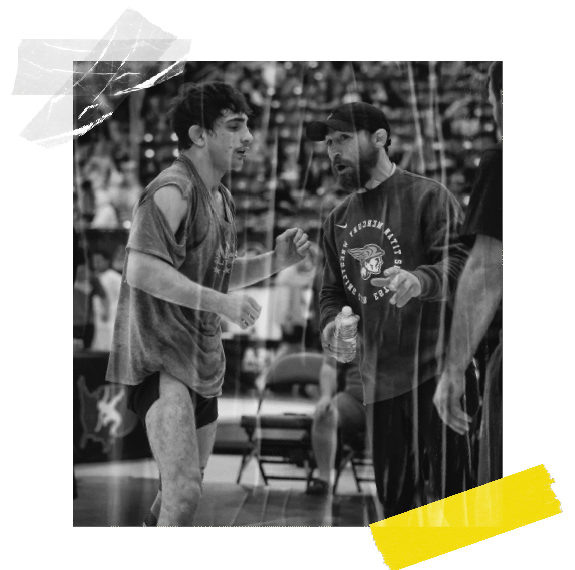 Hawkeye wrestling club survives on donations from people like you. With your support we can make the Hawkeye Wrestling Club the best Wrestling Club in the world!