Hawkeye Wrestling Club is ready to take our athletes, not just to the next level, but the final level. We might not come from the biggest city, or from the most prestige, but our history – and our results – we believe speak for themselves.
So, are you ready to join HWC?
Join a community of people who are passionate about Hawkeye Wrestling and help us grow, develop, and craft champions.
One-Of-A-Kind Wrestling Gear
This is stuff you won't find anywhere else, from anyone else.
Private Wrestling Fan Forum
Chat with other fans and get engaged in the Hawkeye Wrestling Club community
Insider Access in Iowa Wrestling
Get industry-level insights that will help you train and perfect your game.
Exclusive Hawkeye Wrestling Club Content
Gain access to the content for HWC, made by HWC.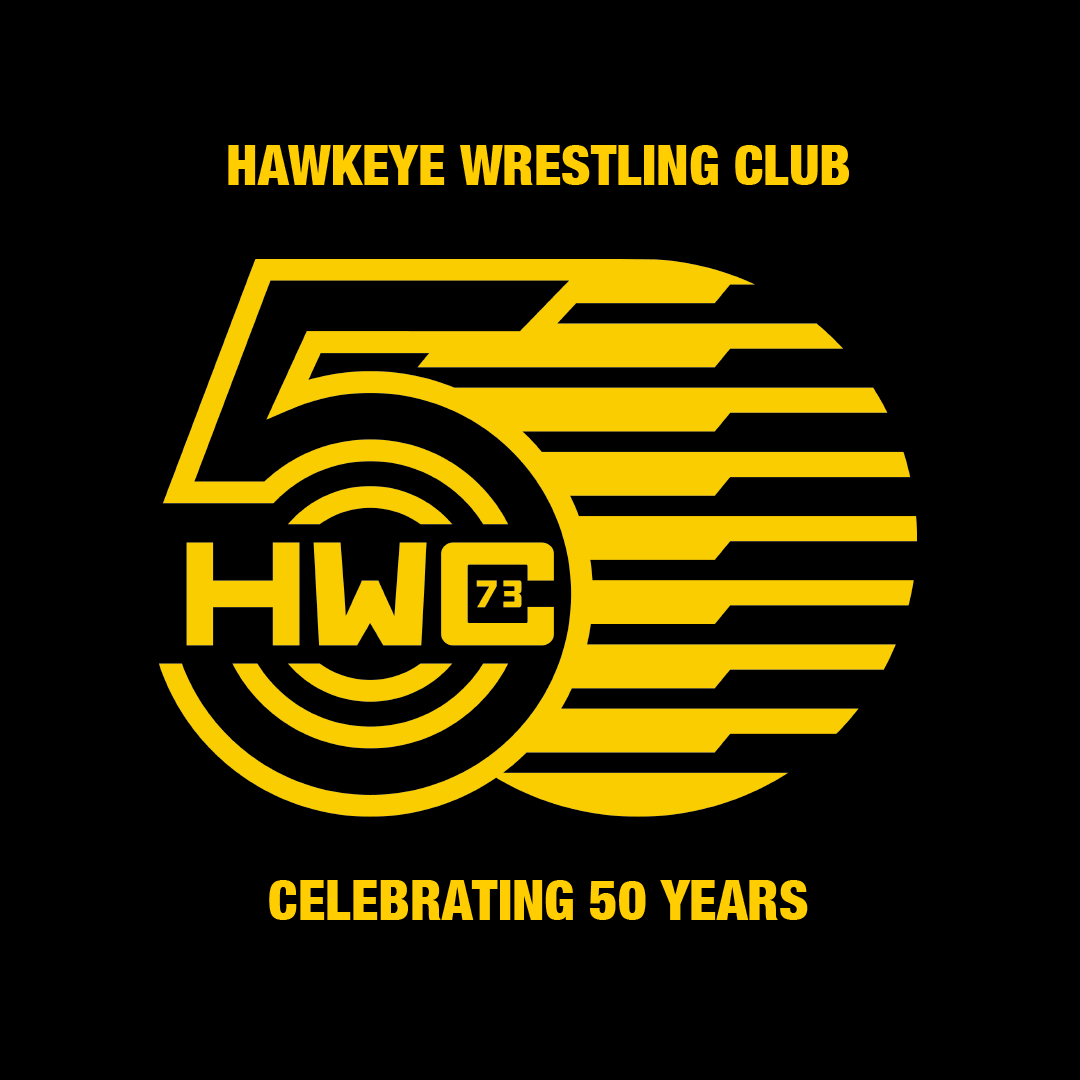 2023 HWC Annual Banquet 50 Years of Excellence
The Graduate Hotel
210 S Dubuque St. Iowa City, IA 52240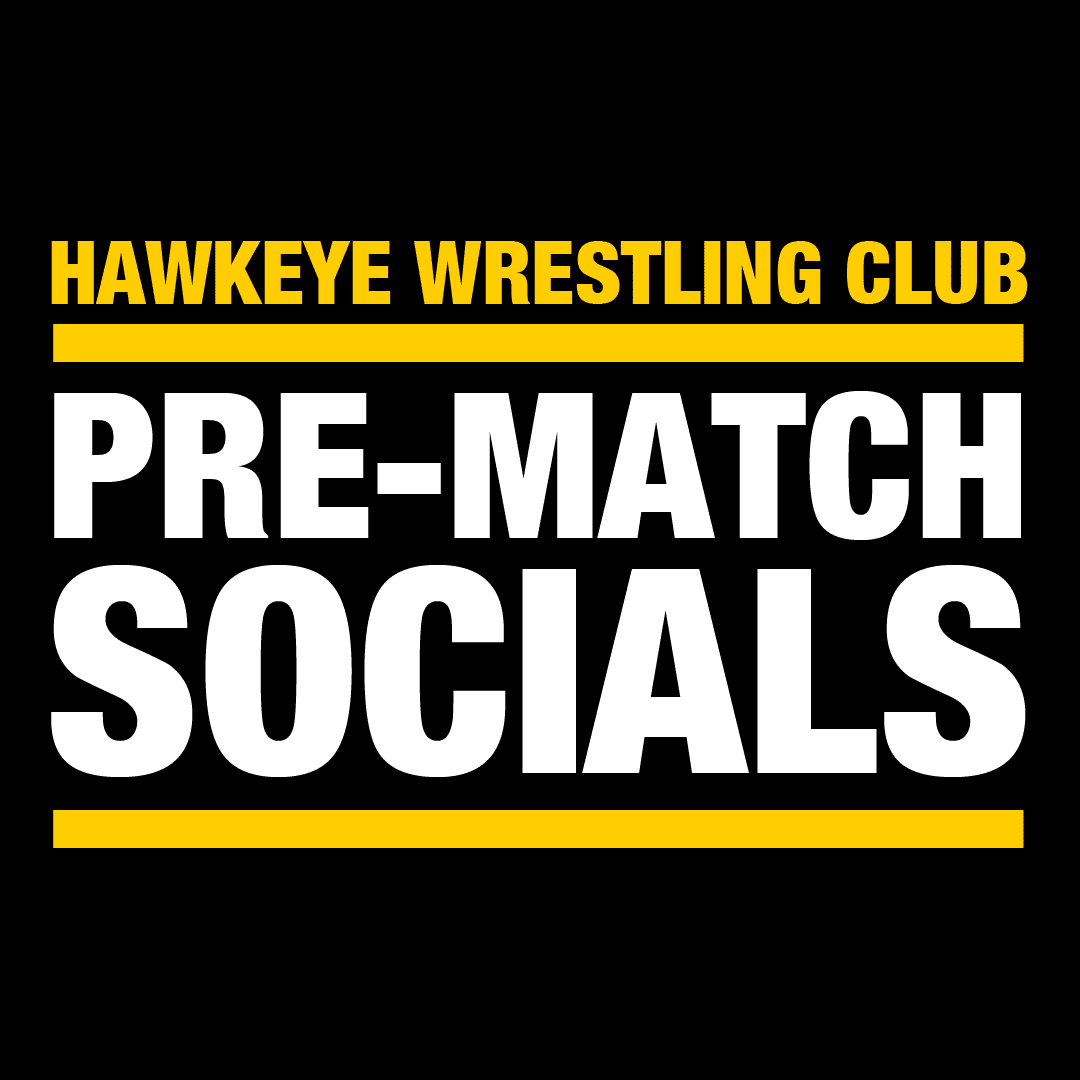 Our Favorite Bars & Venues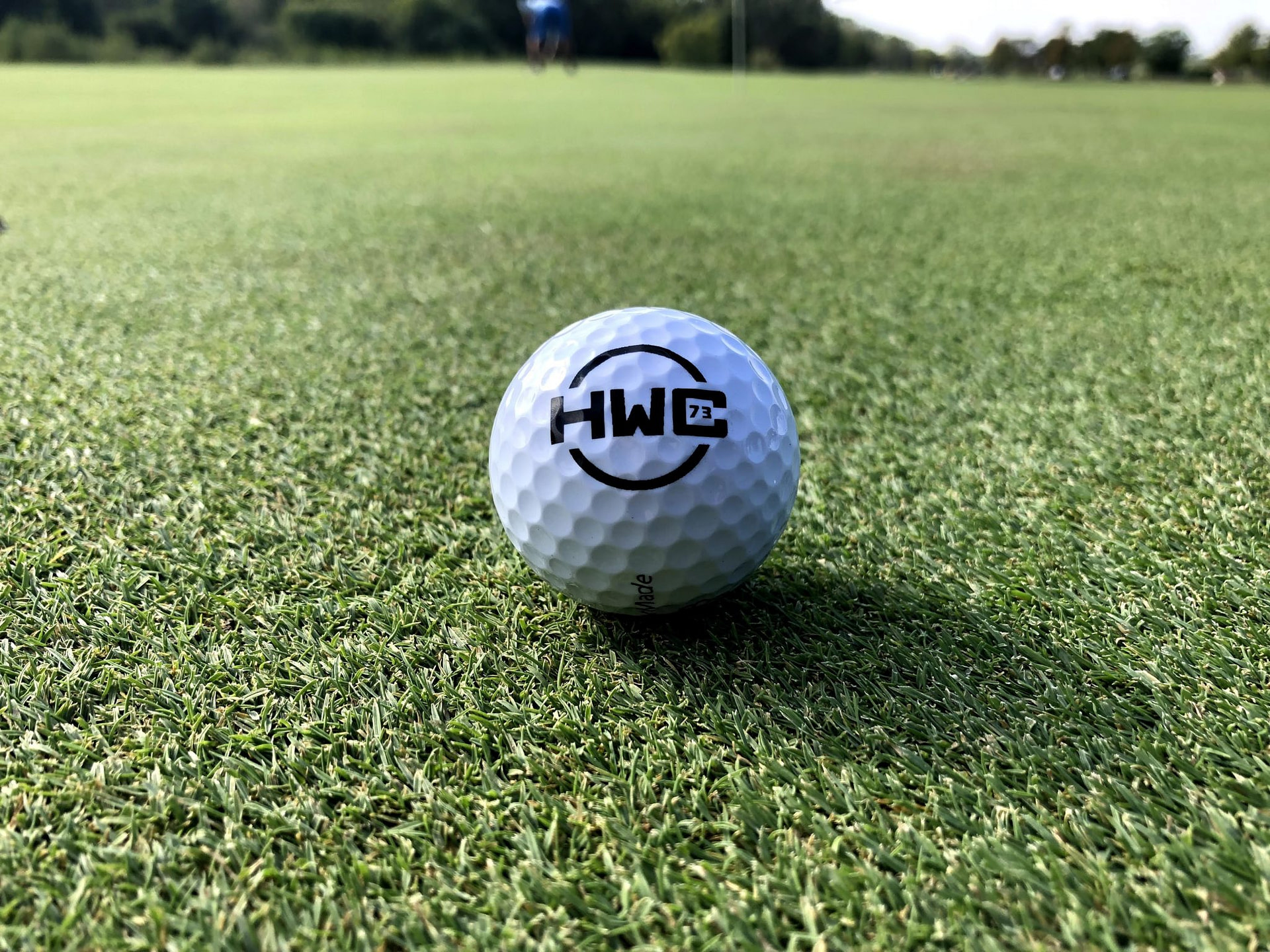 2022 Des Moines Golf Outing
Waveland Golf Course
4908 University Ave. Des Moines, IA 50311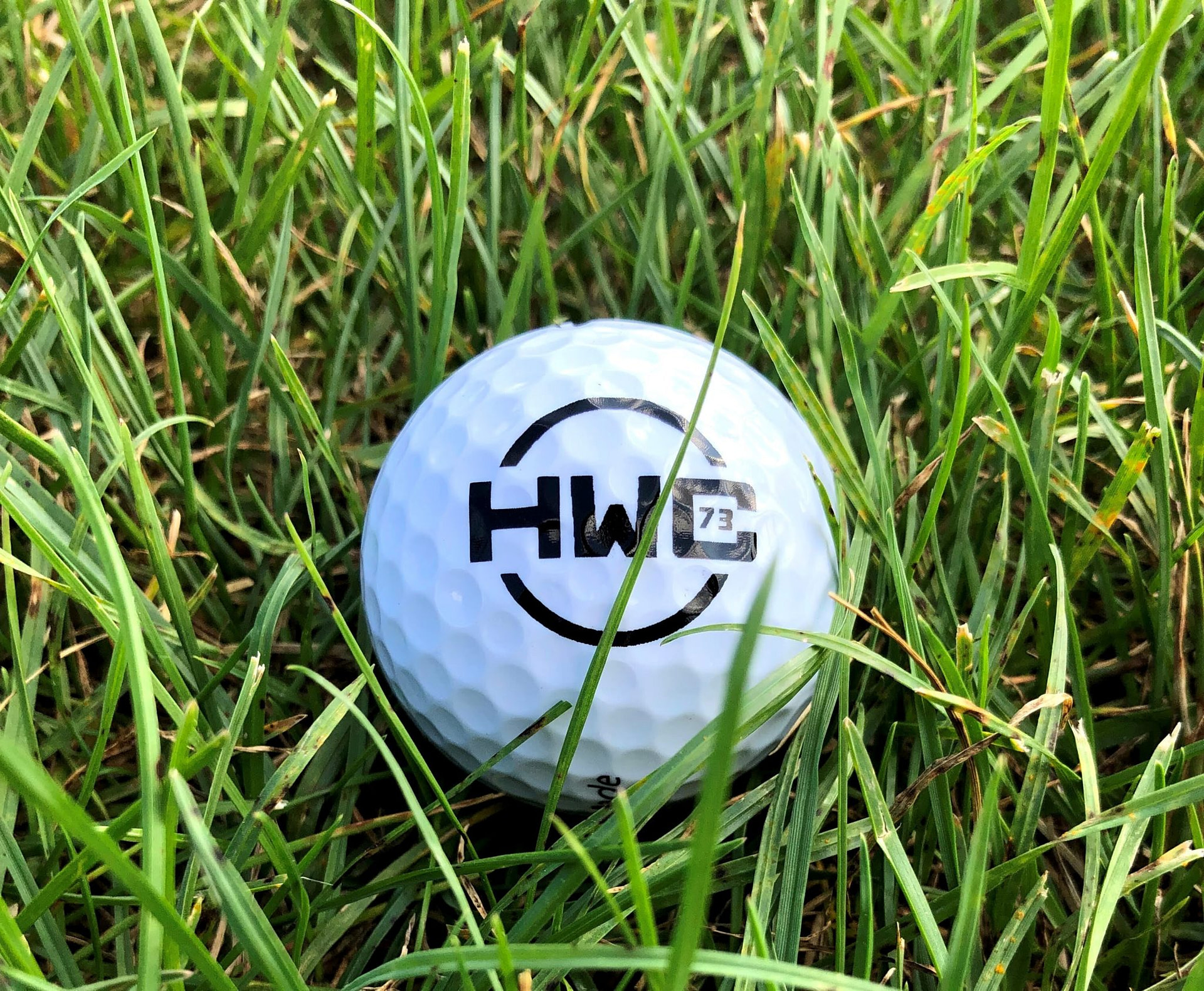 2022 Riverside Golf Outing
Blue Top Ridge Golf Course
3184 IA-22, Riverside, IA 52327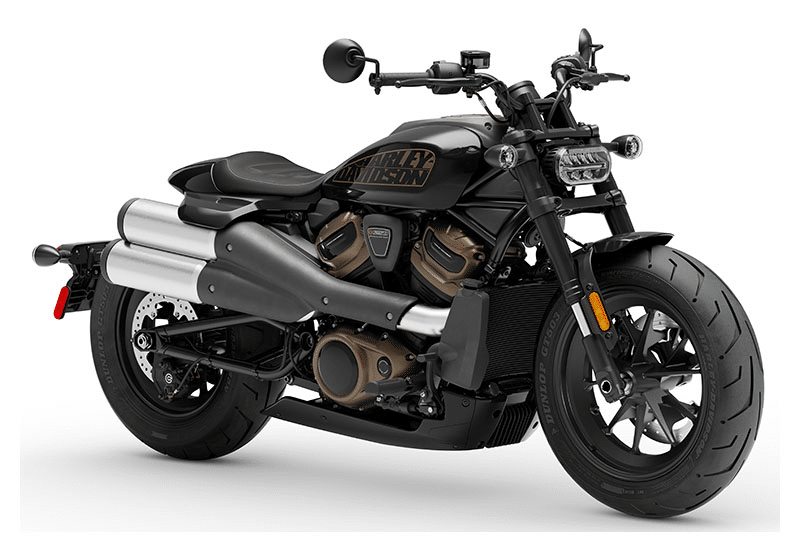 2022 Harley Bike Raffle & RIDE
McGrath Hawkeye Harley-Davidson
120 Westcor Dr. Coralville, IA 52241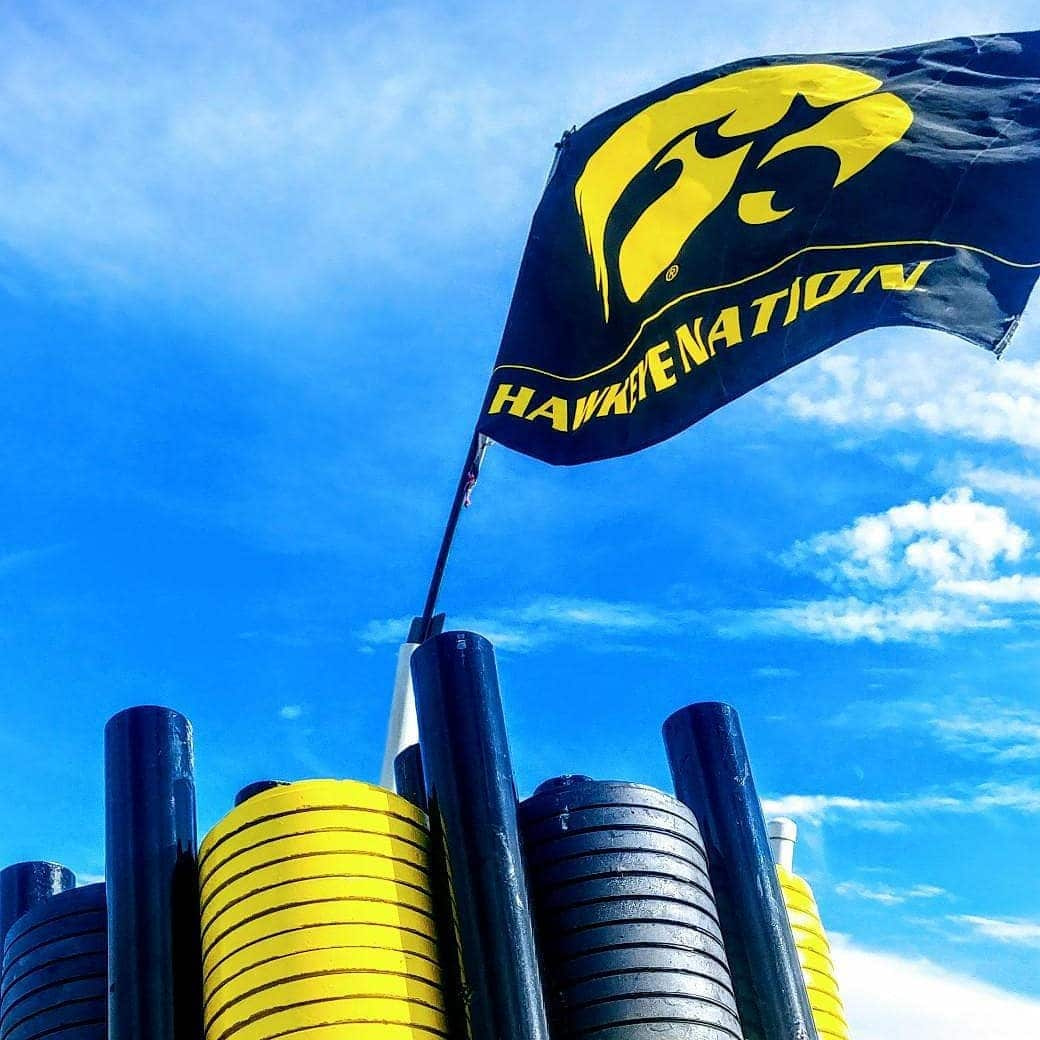 2022 Riverside Trap Shoot
Highland Hideaway Hunting
3127 160th St. Riverside, IA 52327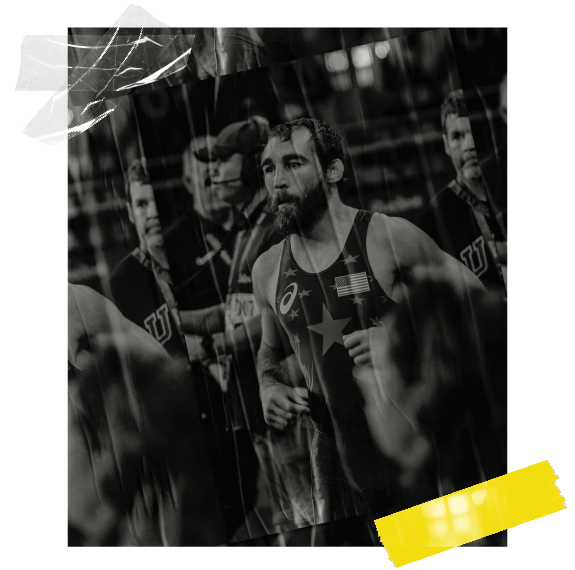 Hawkeye Wrestling Club survives on donations from people like you. With your support we can make the Hawkeye Wrestling Club the best Wrestling Club in the world!