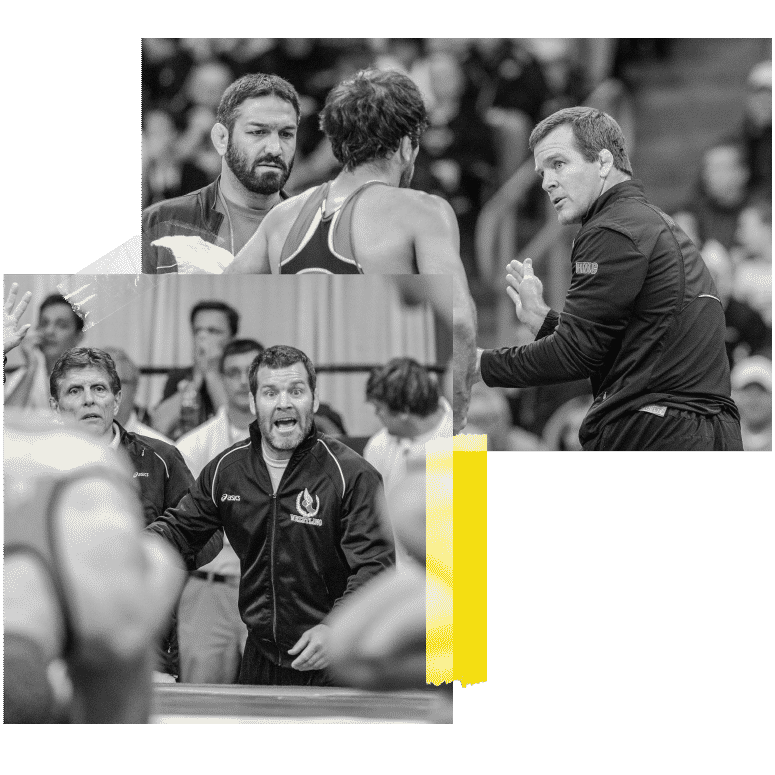 HAWKEYE WRESTLING CLUB History
The Hawkeye Wrestling Club Exists to promote wrestling in Iowa and America by producing honorable elite level athletes through high level wrestling opportunities.
There are very few who can deny the sense of pride felt when one of our nation's athletes stands atop the podium on the world stage, with a gold medal draped around his neck. Especially when it's a homegrown talent from the state of Iowa.
HAWKEYE WRESTLING CLUB History
Since its inception in 1973, the focus of Hawkeye Wrestling Club has always been to provide the training, coaching and resources necessary to help our athletes pursue their dreams of becoming World and Olympic Champions. The money raised through the HWC goes directly to benefit the athletes helping with living expenses, training and traveling needs. Maybe the most important aspect of the HWC is its pursuit in trying to get the best post-collegiate athletes to train with the HWC together in Iowa City to attain the ultimate prize in wrestling… World and Olympic gold medals.
With this goal, Hawkeye Wrestling Club has played an important role in the dominance of Iowa Wrestling. By no coincidence, the Iowa wrestling team started its string of 25 Big Ten titles in 1974. The HWC has had 14 Olympians, of which four have won gold medals–and that number is sure to rise.
Of course the success on the wrestling mats wouldn't be possible without the generosity of many. Be part of something special. Find out how you can help our athletes pursue their Olympic dreams.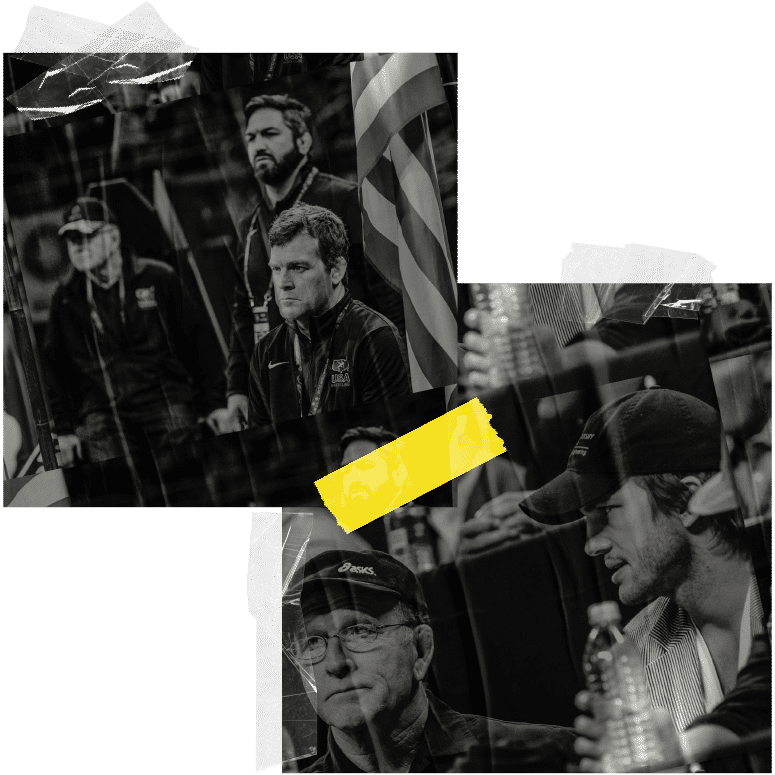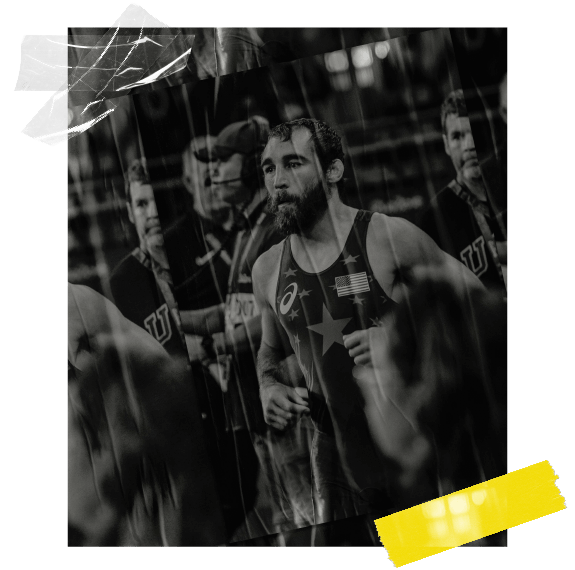 Hawkeye wrestling club survives on donations from people like you. With your support we can make the Hawkeye Wrestling Club the best Wrestling Club in the world!